Equipment
Crane Hire, Trucks, Fork-lifts and Towing
WE MAKE HEAVY LIFTING, HAULAGE & RELOCATION EASY
Australia Wide, whatever your industry, you have the Webster's promise of satisfaction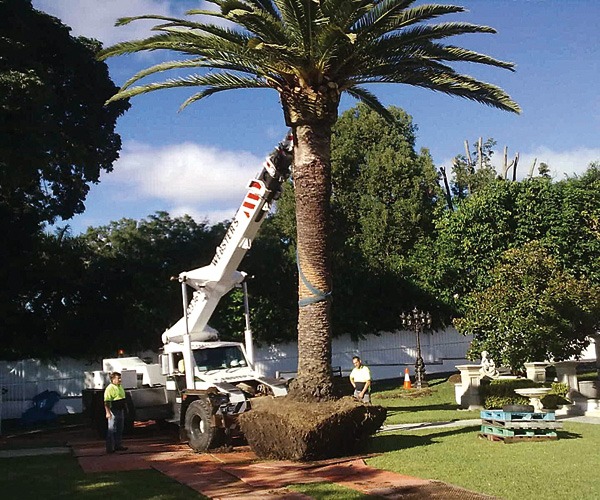 Equipment in the Spotlight
Webster's offering a wide range of moving equipment including cranes, trucks, fork-lifts and towing devices to suit all job requirements. Our reputation for delivering complex heavy lifting projects is well deserved – no matter what size or dimension your load is, our experienced team will be able to move it!
Franna Cranes
Franna Cranes are designed to easily lift and carry machinery onsite. These versatile cranes are a popular lifting solution for workshops and mining sites. Our fleet of Franna Cranes operate to two capacities – we have one 20 tonne and two 25 tonne cranes. All of our Franna Cranes are equipped with skates, jacks, lifting and spreading bars ranging between 1.2 and 6 meters.
ForkLift Trucks Our forklift trucks are available for the transportation of materials with lifting capacities of 2.5 tonne, 4 tonne, 5 tonne, 7 tonne, 8 tonne and 10 tonne. All Webster's forklifts are equipped with extension slippers and jibs.
Websters have you Covered
Power Attack The power attack is a battery operated towing device capable of pulling up to 25 tonne on skates. Although compact, the power attack is a powerful device, which is great for jobs that require materials to be placed in small and difficult places.
Gear Vans Webster's also offer a range of vans that are fully equipped with the tools to install and extract machinery.
4 Post Lift System Websters also can provide a 100 tonne and a 200 tonne four post lift system.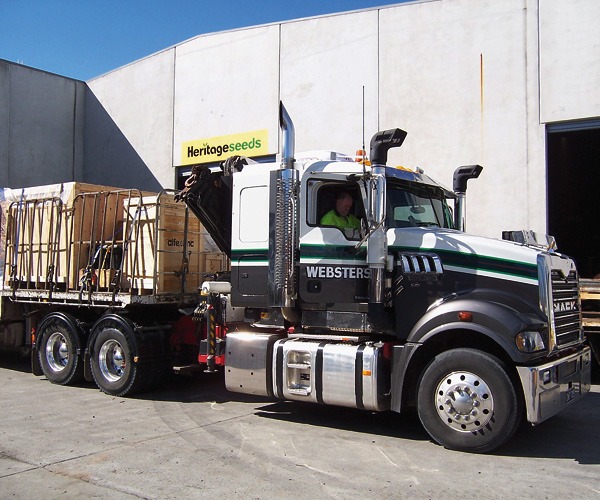 Let Webster's solve your Transport and Lifting Needs
Wherever you are in Australia, we will provide a crane, lift, relocation or haulage solution that's just right for you!